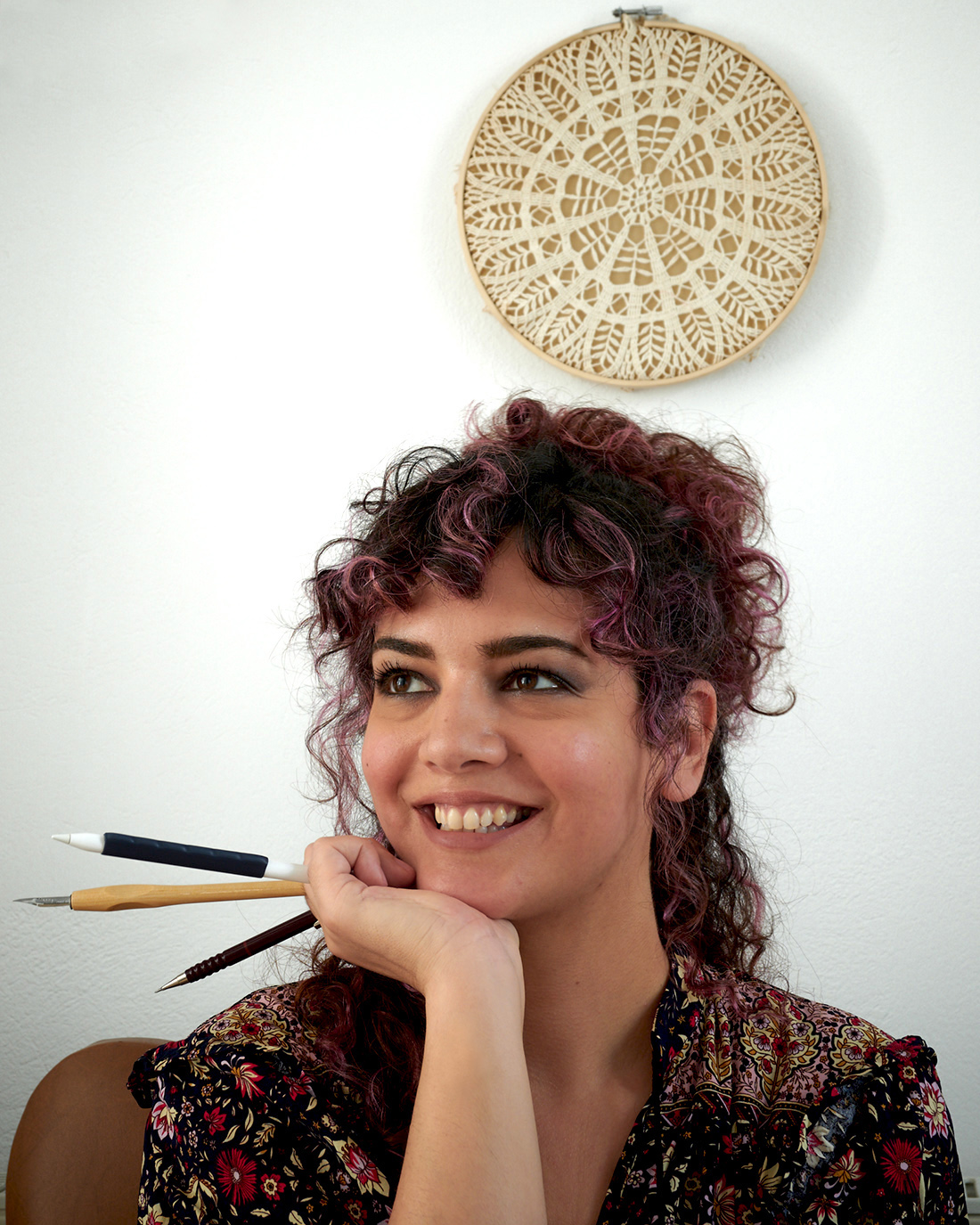 Hello!
I'm Anastasia Dimitriadi, aka DimitriAna,
and I'm a self-taught letterer, type designer and illustrator from Greece.
I studied architecture, however I've always been in love with graphic arts.
After discovering lettering art, I became passionate about letterforms and attended typography courses.
I design hand drawn fonts, exploring different styles, based on handwriting, calligraphy, as well as the vintage hand crafted letters. I love combining fonts in collections that can produce a complete artwork.
My illustrations are influenced by the Greek folk embroidery and the traditional hand drawn ceramics. Floral and organic forms are an inextricable part of my work.
When I'm not drawing, I'm learning how to take good photos to make my travel photo journal.