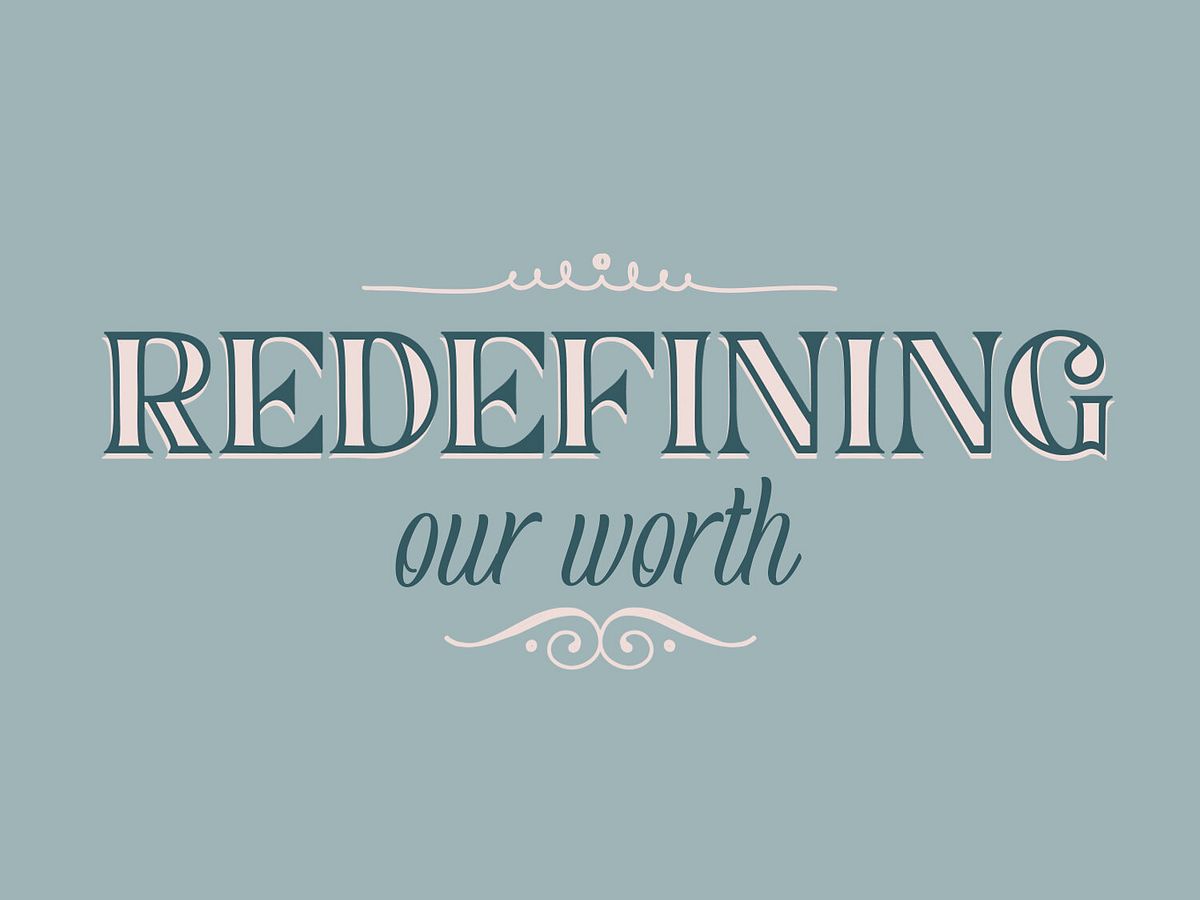 It's been almost 7 months since I deleted my personal Facebook account and my page and I haven't regretted it for a second. I felt overwhelmed and stressed by a chaotic platform that became the temple of censorship, trying to control the way I think and act .
It's no secret that Instagram is doing the exact same thing . The ongoing changes of the algorithm bury our posts, pushing us to be consistent, create "hight quality content", write catchy captions, use the right hastags, make Stories, like and comment as many posts as we can. These are really stressful and time-consuming. Not to mention that we act under the constant threat of censorship, shadow banning or shutting an account for no reason.
Lately Reels, came in an attempt to compete TikTok's threatening success. The algorithm changed again in Reels' favour, to force us use it, but since that didn't work*, Adam Mosseri announced the transformation of Instagram into TikTok, suggesting that it "is no longer a square photo-sharing app".
Last month I realized that the visibility of image posts is almost dead. At the same time I read comments from other artists, wοndering if they are punished for not making videos or Reels. Inevitably I wonder what the hell am I doing in this toxic addictive enviroment, if it has nothing to offer me anymore.
Do we end up depending on social media just for attention, validation and approval?
Instagram is not what it used to be and it's turning into a chaos just like Facebook. It is a part of a corporation focusing only on it's profit, based on our hard unpaid work and our need for instant gratification. It's critical to realize how much time we spend to create a post, a story, a video and engage with other accounts. This is a proper job, but it's definitely not my job. I don't want to be a "content creator" or an entertainer, I don't work for a corporation and I hate multitasking. I don't want to waste my time on a screen.
Growing outside social media
I remember drawing my first letters, 7 years ago. I had my portfolio only on Behance (no Facebook, no Istagram) and when I designed my first font, Sunday, I decided to offer it for free. Kerrie Hughes reposted it on Creative Bloq and I saw hundreds of people following my Behance profile within a few days. I had a collaboration proposal from Fontfabric, where Ani Petrova designed the Cyrillic characters and Sunday was reposted on many design sites. A couple of months later, I sent my portfolio to Creative Market, where I opened my first font shop. The rest is history.
In 2016 a friend convinced me to join Instagram, as it was "the best" and most famous platform among artists. I'm sure it helped many artists boost their careers and find their audience, but I don't think it's working anymore. At least not without the sacrifice our mental health or/and our money.
 Other platforms for artists
There is life outside social media. Somehow companies, "influencers", "content creators" and "public figures" convinced us that if we are not on mainstream social media, we don't exist. Yet, there are platforms and portfolios, that do not demand our devotion, neither are time-consuming and dangerous for our mental health. Likes and followers are optional and not the ultimate goal there.
Behance and Dribbble (finally removed its invite requirement!) are ideal for artists, with a community, that is not defined by an algorithm.
Tumblr (I love it!) is a microblogging platform with a user interface similar to Instagram and the ability to re-blog content. What I love most there, is the freedom of expression and creativity and the lack of censorship.
Pinterest is based on evergreen organized content and not on real-time updates. It used to be the best tool for driving traffic to a site or an e-shop, but since it began involving algorithms and ads, I lowered my expectations. Still, it is my favourite source of inspiration.
Unplugging from Instagram
I'm not deleting my account, but I limited the use to 5-10 minutes, twice a week. Not only it's my duty to protect my time, creativity and mental health but I'm not willing to keep other people busy with my feed and stories, just to get attention.
As Lisa Gongdon said: "I have no interest in making Reels and pointing to words typed on a screen, in learning animation solely for the purpose of creating movement in my art so that I will get more views… I abhor recording or watching myself talk on video. For the most part, I won't be making videos of myself making art. It's too laborious to do regularly and disrupts my process."
I realized that the best way to show my art is to diversify to more sustainable platforms. Furthermore, I stopped following bloggers' and youtubers' advices for "working tips to grow" on a platform. 99% of these advice are sponsored, extremely time-consuming and totally worthless, simply, because of the ongoing changes of the algorithms.
It's time to detach from the idea that our work, worth and growth depend on likes and followers and understand the level of the addiction and the damage that mainstream social media may cause.
*…users have not responded well to the change, taking their complaints to Twitter and Reddit, and The New York Times has shunned Reels in particular, saying "Not only does Reels fail in every way as a TikTok clone, but it's confusing, frustrating and impossible to navigate" en.wikipedia.org/wiki/Instagram